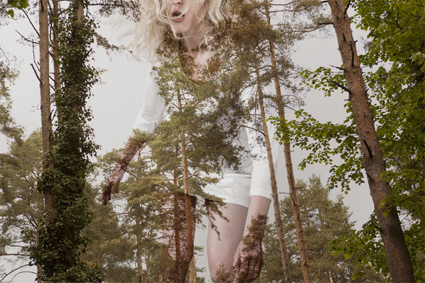 kaiser@folkwang-uni.de
Memberships: International Society for Contemporary Music ISCM
Produktionszentrum Tanz+Performance e.V. Stuttgart
imprint
responsibility
Elisabeth Anna Maria Kaiser
Copyright
© Elisabeth Anna Maria Kaiser
All rights reserved.
texts, pictures, audio- and video files as well as their arrangements are subject to copyright and intellectual property rights.
Advice of Liability
I state that I am not responsible for the contents of external links and do not claim the contents of these pages as my own. I take no responsibility for their failure-free access.